Exfactory Yachting CEO Sixten Sandström ..
.. continues to build upon his 44 year career (including 29 years at Oy Nautor Ab, the builder of Swan sailing yachts) at the top segment of the yachting industry by leading his own company, Exfactory Yachting.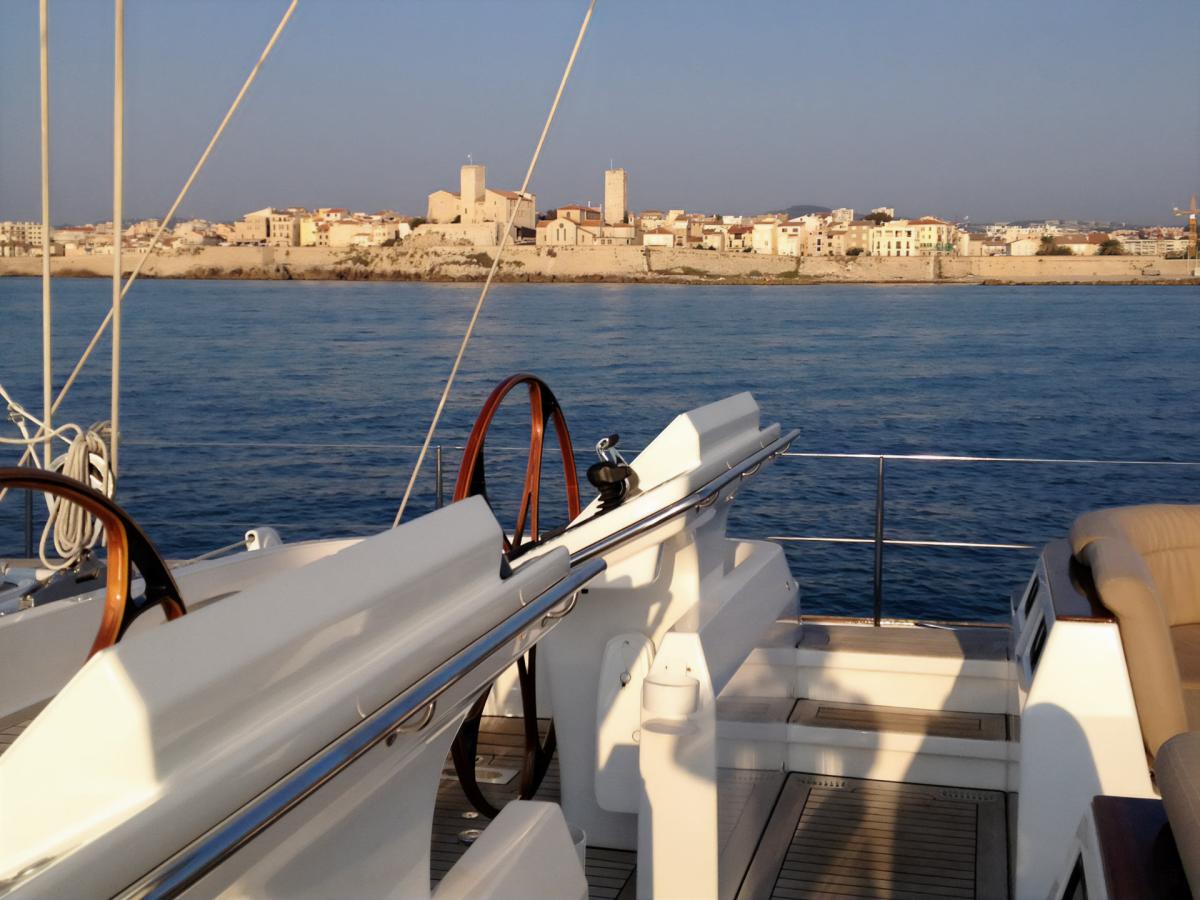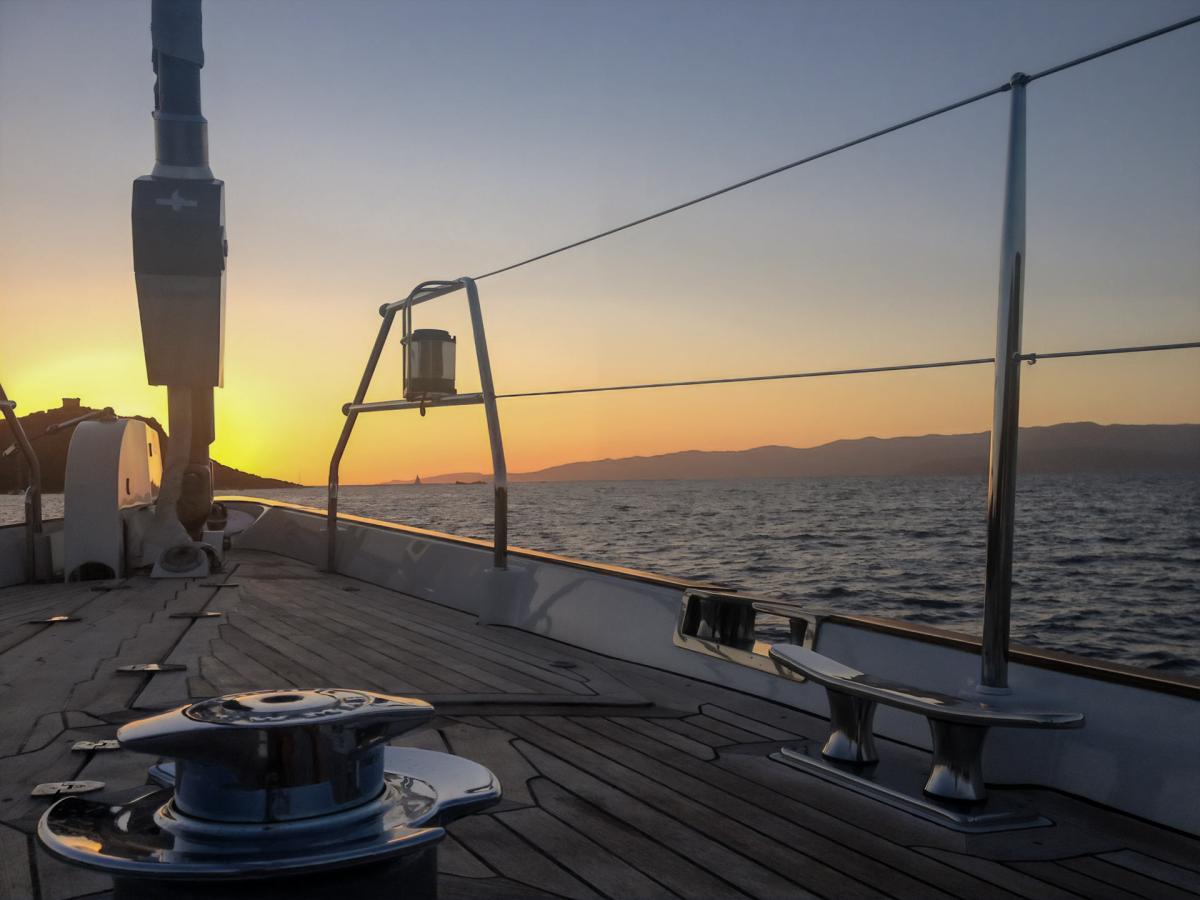 Customers will benefit from this vast industry experience and "trademark" trust and integrity, which spans nearly all aspects: manufacturing, engineering, technical service, after sales, warranty handling, refit project, new build projects, sales, regattas, surveys, quality assurance, product development, sailing, etc.
Familiarity with nearly every major yacht brands on the market, as well as the global yachting business, allows Exfactory Yachting to provide high-quality services to customers in the global yachting community.